YOUR HOME'S DOORS SAY A LOT ABOUT YOU
You're here because you either want new doors installed, or old doors replaced. And we're here to help. We're Sunshine Siding & Window. For more than 40 years, our BBB-accredited company has been serving our area. We'll work with you closely to find the home, business, or patio doors that best reflect your personal style and taste. Here's why you should choose Sunshine for your door needs.
WE HAVE THE EXPERIENCE & QUALITY EXTERIOR DOORS YOU NEED
Sure, there are plenty of companies out there that can install new doors. But will they get the job done stress-free? Choose the wrong company, and it can cost you. Time, money, even damage to your home or valuables. So how can you solve this problem?
Choose Sunshine for your door installation and replacement needs. Our installers are trained by the best in the industry. Our team members are licensed, bonded, and insured. Which means not only can we deliver a beautifully finished job, but we can give you the peace of mind you deserve. That's why Schaumburg and the surrounding area has put their trust in us since 1973. But there's something else you need to read…
Read for yourself what others just like you are saying about our services. Richard and Ann of Schaumburg explain how other companies don't focus on customer care, that "In this day and age, people just do a job to get it over with and move on to something else, regardless of the end results." Then mention what made Sunshine stand out, by adding "Your people knew what needed to be done and took the time to do the job right."
GET A FREE QUOTE 
Join the many who have become happy members of the Sunshine family of customers. For a free estimate, or to learn more about our services, please call 847-895-0078 now.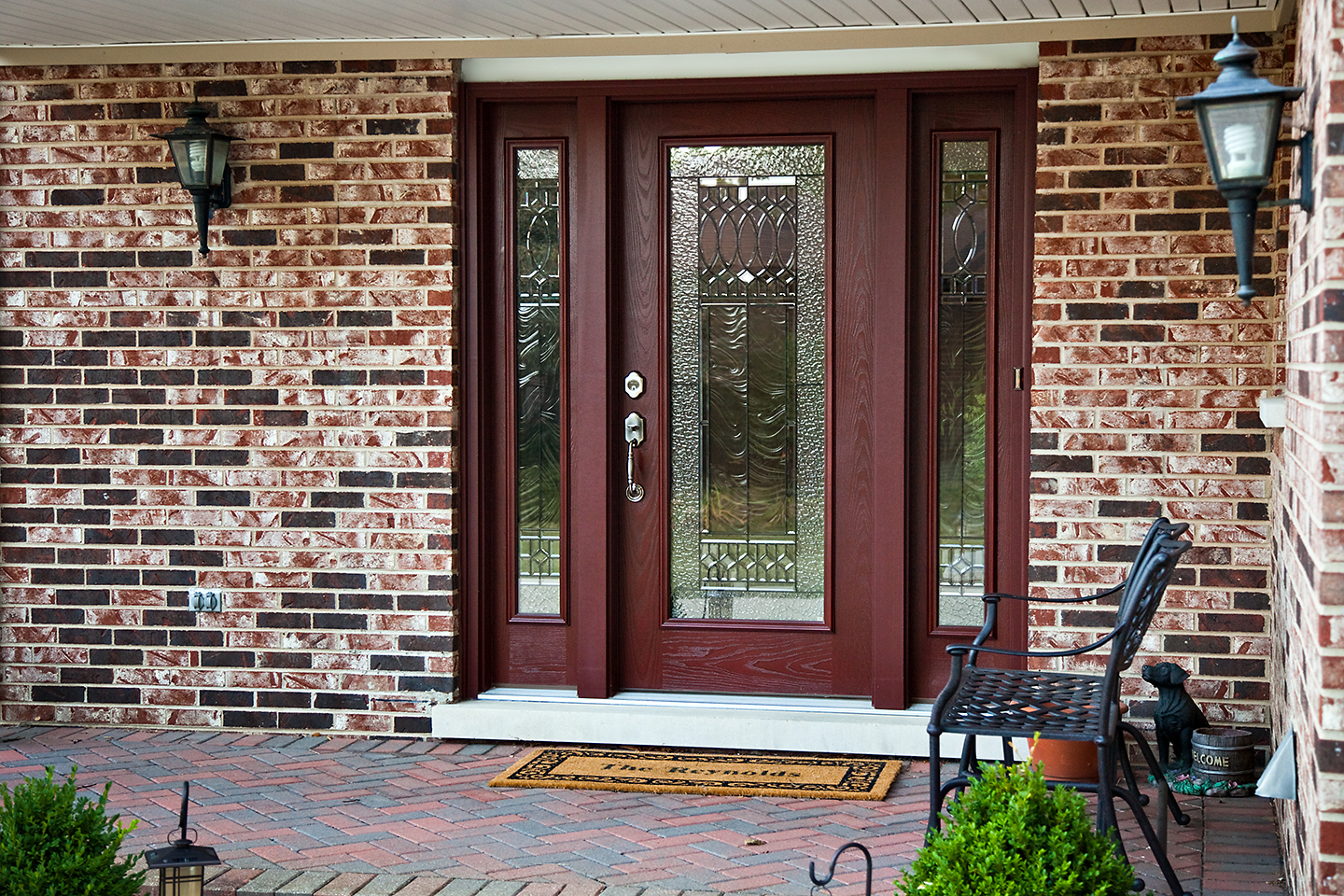 Entry Door Installation
Take curb appeal to the next level with a new Front Door or Entry Doors.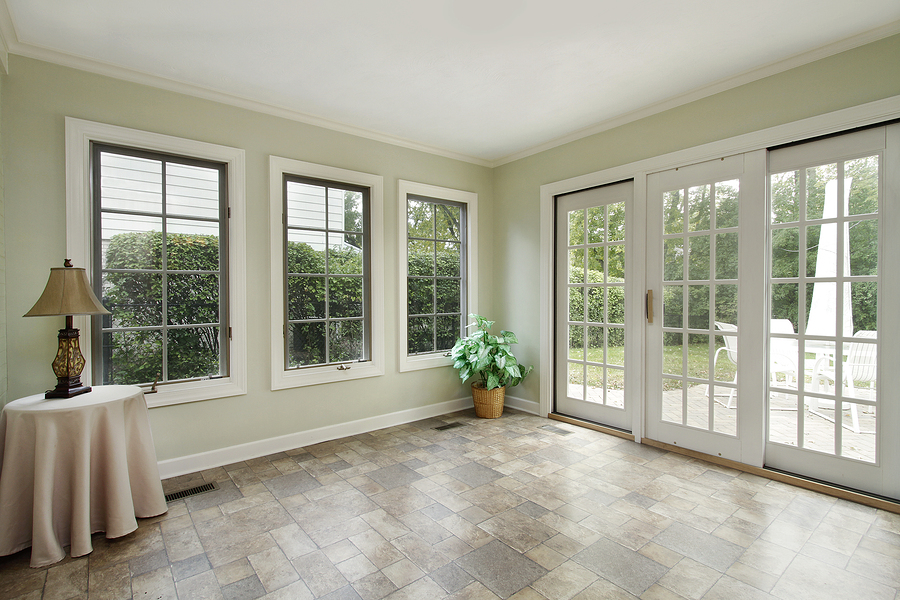 Patio Doors
Bring new light, security and elegance to your home with properly installed patio doors.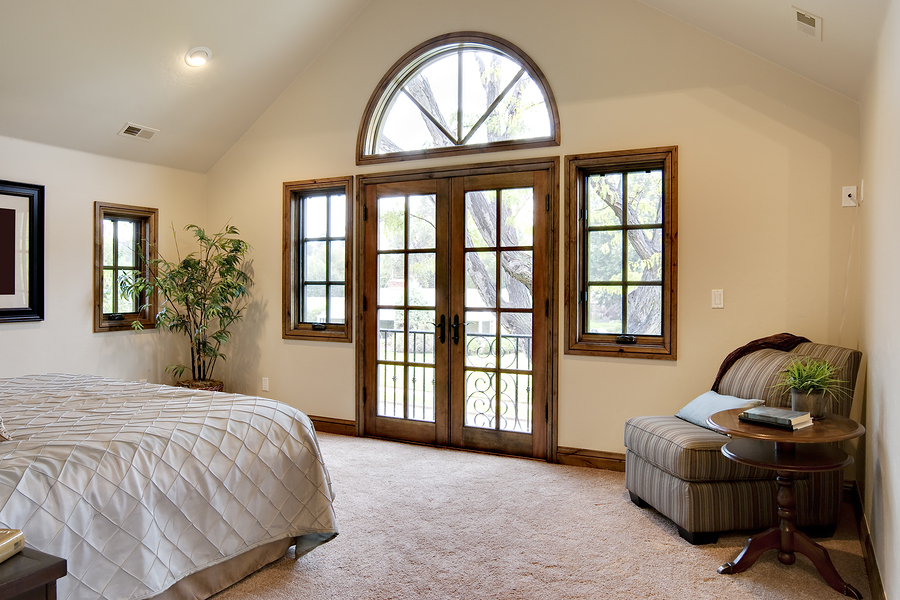 French Doors
Add style, elegance and function to your home with the installation of brand new french doors.
We checked several places before we settled on Sunshine for our new front doors. We are so happy we did! Everything went as planned and the doors and installation are perfect.
Many thanks to Randy for providing assistance with my patio door screen that needed to be repaired after the hail storm in Schaumburg several weeks ago. He sent someone to reinstall the screen even though I had the windows and patio door installed by Sunshine many years ago. Great customer service!
Best price for custom door size and installation. Sales questions answered quickly and provided followup on custom door order from manufacturer. Installers were very fast and efficient, not bothered at all by second floor patio, all access was via ladder. Minimal demolition used to remove old standard hinged door and opposite solid panel.
Recently Completed Door Projects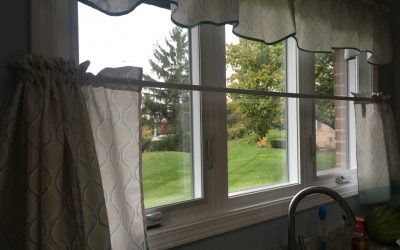 Featured here is a recent window and patio door project our team performed last week in Hoffman Estates Illinois. This homeowner wanted to upgrade the functionality and overall aesthetic value of their space by having us install a new patio door and encasement window....
Have a Door Project in Mind?