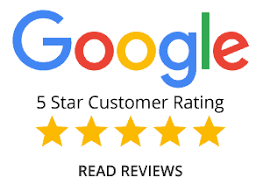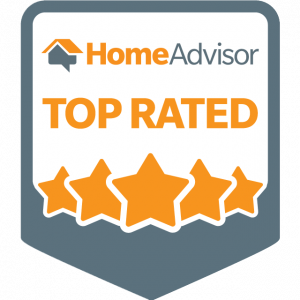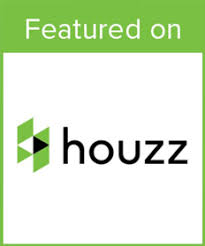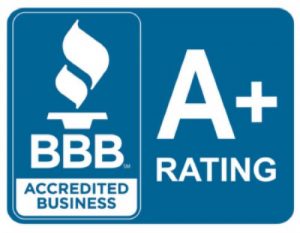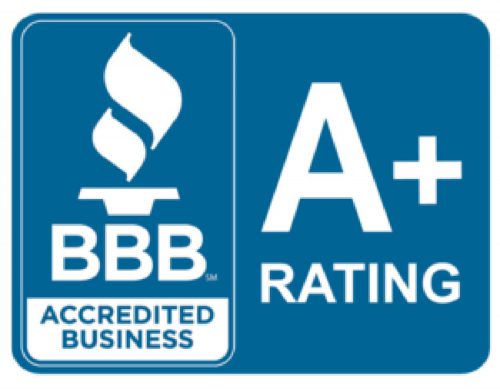 ROOFING SERVICES
Our BBB-accredited company has been serving Illinois since 1973. We can add years to your home or building, with the great look you deserve.
HERE'S WHY LOCAL SCHAUMBURG AND SURROUNDING AREA RESIDENTS TRUST US FOR ROOFING
Sunshine Siding & Window has the knowledge and experience that you deserve. For more almost 50 years, we've made a name for ourselves in the home improvement industry. Our installers are expertly-trained craftsmen in their area of expertise. We are licensed, insured, and bonded. Your project will be assigned an on-site crew leader. This crew leader will supervise the work, to make sure we meet your needs. So the work will be done correctly, safely, and with the utmost respect for your home and property.
ROOFING BRANDS OFFERED
Here are a few of the brands offered by Sunshine Siding & Window. We're licensed, bonded, insured, and have served the Schaumburg, Illinois area for more than 40 years. Our BBB-accredited business can offer you a variety of roofing services or other home improvement work.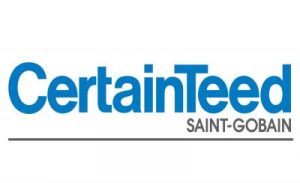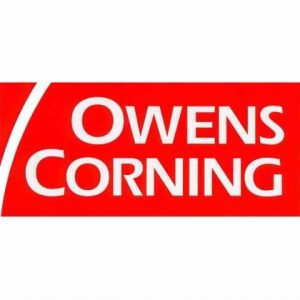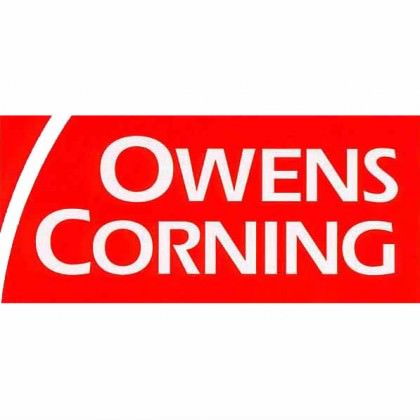 Recent Roofing Projects Completed: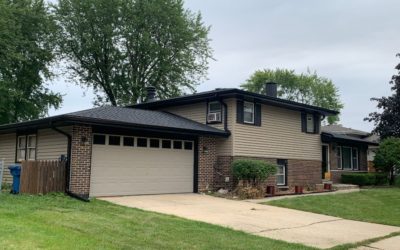 We are thrilled to share with you a recently finished roofing, gutter, soffit, and window wrap installation project in Hoffman Estates, Illinois. This was a particularly enjoyable project for us to work on. The homeowners were truly wonderful to work with. They chose...
Frequently Asked Questions – New Roof Installation & Roofing  Repair
Is Sunshine Siding & Window Company a licensed roofing contractor in the State of Illinois?
Yes. The State of Illinois requires a roofing license. Only work with those who are so you have some recourse in case things go wrong. Be sure the license is up to date.
Is Sunshine Siding & Window Company a local company and how long has it been in business?
Yes, Sunshine Siding & Window Company has been locally owned and operated since 1973. While a physical address isn't necessarily an indication of reliability, it does suggest that the company is established and will be around should you have problems while the roof is under warranty. If you choose to deal with a company not local to the area, you may not be able to get the company back to fix any potential problems in the future. Sunshine Siding & Window Company offers a 10-year Workmanship Guarantee.
Does Sunshine Siding & Window Company have Workman's Comp Insurance?
Yes. At one time employers with three or fewer employees didn't have to offer Workman's Compensation Insurance – now they do by law. Still, some contractors and roofers will skimp out on this requirement because insurance isn't cheap, and some would rather take their chances. The problem, of course, is when the chance is taken on your property and an employee becomes injured. If you hire a company that doesn't offer employees' Workman's Compensation Insurance and someone gets injured on your property, you might find yourself paying thousands of dollars for medical bills. This is a loss no homeowner wants to incur. To protect yourself, make sure the company you hire insures each worker that will be present on your property.
Does Sunshine Siding & Window Company carry General Liability Insurance?
Yes. Workman's Compensation covers the employees on your property; General Liability Insurance covers your actual property.
Do you remove my old roof?
Yes, in most cases – however, after careful inspection, your roof may not require it. Some roofers will claim to save time and money by inspecting, with their eyes, the old roof, and then, if all looks well, shingling over it. However, unless the old shingles are pulled up you will never know if you have soft spots or rotten wood beneath the current shingles. If bad spots remain behind, you will have larger, costlier problems in the future.
Does Sunshine Siding & Window Company install drip edge or edge metal when installing the new roof?
Yes. Sunshine Siding & Window Company always recommends installing drip edge. Drip edge or edge metal is a small piece of aluminum placed under the shingle where it comes off of the roof. This piece of metal extends past the roof and allows runoff to flow into, rather than behind, the gutters, protecting the fascia and wood on your roof. If a drip edge or edge metal is not installed, you will incur problems associated with water damage.
Is there going to be someone on site with whom I can communicate?
Yes. Sunshine Siding & Window Company is a reputable roofing company and will have someone on-site throughout the project to answer questions and address concerns.
Will Sunshine Siding & Window Company protect my landscaping during this project?
Yes, Sunshine Siding & Window Company will take every precaution to protect your landscaping so it does not take a beating (placement of equipment, traffic patterns, etc.). Too often, homeowners think about what's going on top of the roof and forget about what surrounds the house.
Does bring a container for refuse material?
In most cases, yes. Refuse from the old roof, such as shingles, will need to be placed somewhere as it comes down. Sunshine Siding & Window Company will bring a container to the job site to contain the refuse.
Does Sunshine clean up the site and remove all the old roofing materials and is this included in the cost?
Yes. You don't want to be stuck with a pile of debris in your yard and have to pay extra to have it hauled away.
What will Sunshine do in the case of inclement weather during the job?
We will cover the job project in tarpaulins or plastic covers. The weatherman is not always right – which isn't important if you're working in an office all day, but when someone is removing and replacing your roof it can be a major problem. Sunshine Siding & Window Company will make sure your roof is covered in some type of plastic sheeting or tarpaulin to ensure it, and everything beneath it remains dry. We will come back to ensure the covering is keeping the home dry.
What is the warranty on my new roof?
The materials are usually covered under a manufacturer's warranty (a 25-year Manufacturer's Warranty is common). Sunshine Siding & Window Company provides a 10-year Workmanship Guarantee. You will want to make sure the contractor backs up his work too if there should be a problem – and get this writing.
What is the cost of plywood should you find rotten roof or soft roof decking?
A market price will be charged per plywood sheet. Sunshine Siding & Window Company will replace any soft or rotten plywood roof decking on a tear off at a pre-defined market price. This will leave you peace of mind with no surprises during the job.
Will you provide a detailed written estimate or contract?
Yes. Settling into a contract without a detailed estimate can cause problems in the long run. So before signing a contract, Sunshine Siding & Window Company will provide a detailed estimate, which includes the cost of removing the old roof, adding the new roof, and anything that could possibly come up in the process (such as rotten plywood that needs to be replaced). The detailed contract will list the work to be completed, estimated time frame for completion, and the type and brand of materials being used.
Have a Roofing Project in Mind?