Complete Exterior Remodeling in Bloomingdale Illinois
Local Siding,  Window, Gutters and Door Contractors in Bloomingdale Illinois since 1973.
New Siding & Window Installation
New and Replacement siding and windows.
Exterior Doors
Take curb appeal to new levels with custom designed exterior doors.
Gutters & Soffit
Gutter replacement & installation. Gutter Guards also available. 
Get a Free Quote For Your Project
Siding & Window Installation Bloomingdale Illinois
For over 45 years we have been helping Medinah Illinois homeowners find the PERFECT siding and windows for their homes. Don't stress about the details, Sunshine Siding & Windows Co. is here to guide you through the entire process. We even have a showroom where we can demo some of the amazing brands, materials, and styles available to you. Some of the most common brands of siding and windows include: Climate Guard, Vinylmax, Pella, Lindsay, Alliance and Marvin. 
Picture Windows
Double Hung Windows
Bay Windows
Bow Windows
Sliding Windows
Garden Windows
Casement Windows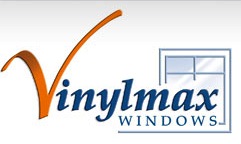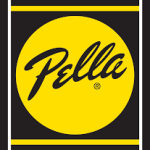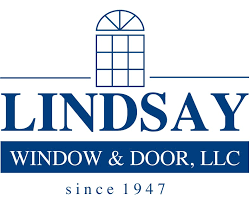 Replacement Entry Doors Bloomingdale Illinois
 If you're looking to add serious curb appeal and energy efficiency to your home and are considering new entrance doors, interior doors, or sliding patio doors, contact the hometown experts at Sunshine Siding & Windows Co. We carry all types of doors, including wood, fiberglass, metal and glass. The majfority of our wood doors come locally from Waudena Millwork who are exceptional craftsmen. For any patio doors or french doors we recommend Marvin or Alside products as these brands specialize in this door type. Whatever your exterior or entry door need we have the brand, the style, and the price you are looking for!
Entry Doors
Patio Doors
French Sliding Doors
French Hinged Doors
Wood Doors
Fiberglass Doors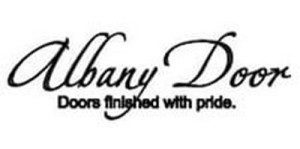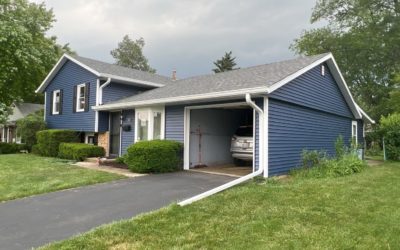 New Siding & Gutter Project in Roselle IllinoisCheck out this recent siding and gutter r installation projects we have completed in Roselle, Illinois.We are thrilled to share with you a recently finished siding, gutter, soffit, and fascia installation project in...
I'm always nervous when I hire contractors because in the past I've had some rude people that either didn't show up on time, or didn't listen to me, or just plain took advantage of me because I'm female and recently widowed.
Sunshine Siding made my day. They listened to me before coming over to give me a quote. They knew what my budget was and told me what was in my budget and explained the difference of things that were over my budget if I wanted them. They listened and were polite and informative and reasonably priced. I had absolutely no worries with this project because they were very communicative from the beginning until after the end. It's so nice to hire a company that is honest, good to their customer, and does quality work. Everyone from the sales-person, to the project manager, the scheduler, the workers that were here – everyone was so professional and genuine and did quality work and were just nice. The sales person did not pressure me or use "scare tactics" – they were just real. My project took two-three days due to house size and weather, and the workers made sure everything was left neat, and the project manager kept in contact and answered all my questions – some of which I'm sure may have sounded dumb, but hey – this is all new to me as a recent widow and they were more than helpful answering all my questions. Again – I never worried about this project, and my house looks great. Thank you!!
sales@sunshinesidingandwindow.com